Summer School Important Information 5/18/22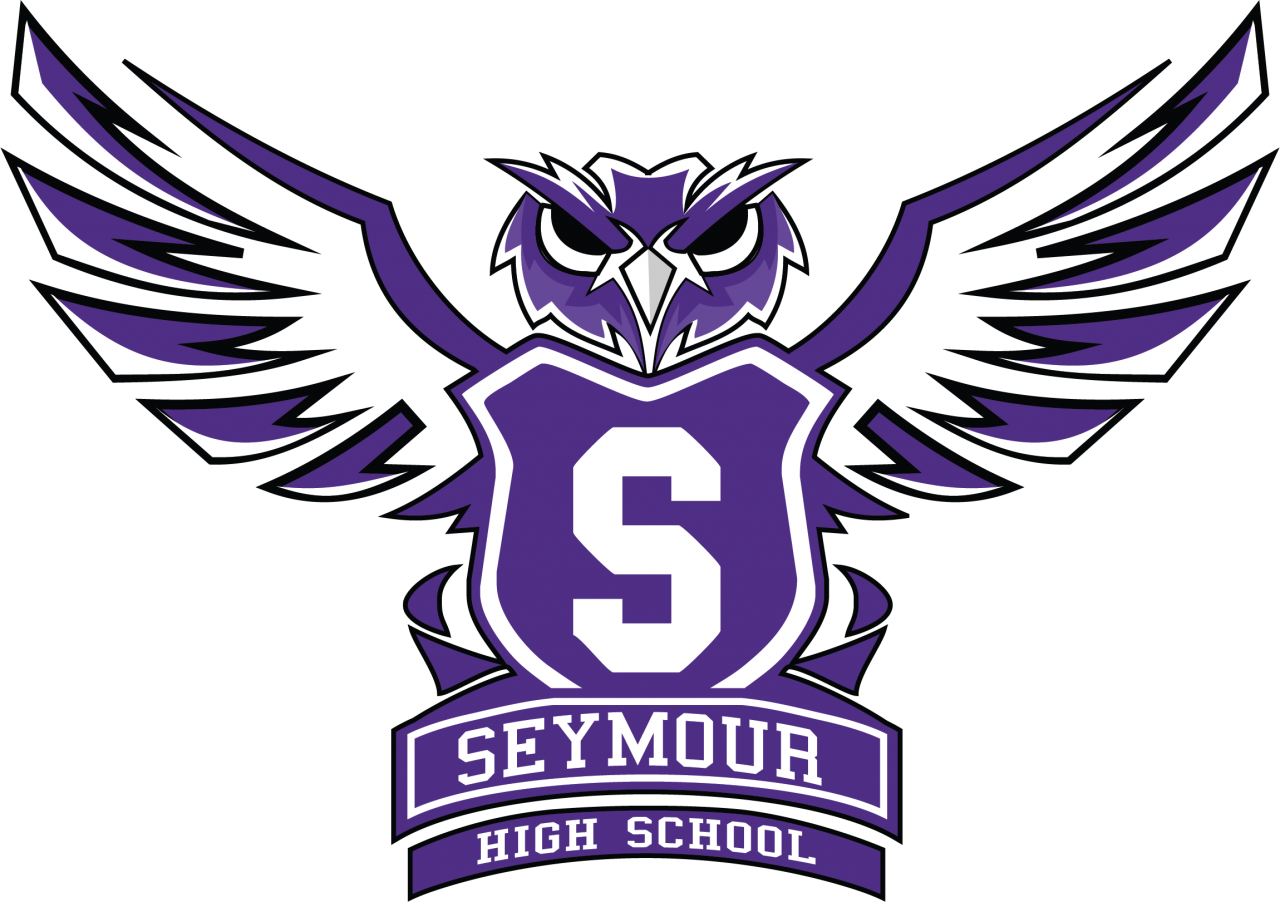 Summer School Important Information
Preparing for College & Careers June 6-July 1 8:00 am-9:50 am
Please enter Seymour High School through Door 1 (by the flagpole) and sit down in the cafeteria. A teacher will meet you there.
Physical Education June 6-July 1 10:00 am- 12:00 noon
Please enter the gym through Door 19 (the main gym door facing Community Drive) and a teacher will meet you there.
English Credit Recovery
Session 1: June 6-17 8:00 am to 11:50 am
Session 2: June 20-July 1 8:00 am to 11:50 am
Please enter the Main Entrance at Door 1 and will be directed to the correct classroom.
Edgenuity Online Classes
Students taking online classes this summer will be emailed instructions with a username and password for Edgenuity, our online course platform.
Edgenuity Link:

https://auth.edgenuity.com/Login/Login/Student

Username is the first part of your email address: 24lastnamefirstname

Password is your lunch number with 000 on the end.

For test retakes or to unlock a test, email: armesj@scsc.k12.in.us, stuckwij@scsc.k12.in.us, huffmanc@scsc.k12.in.us

JCLC hours: 8:00-2:00 from

Jun 5, 2022

through

Jul 15, 2022

(If you need help)

For other questions please contact your high school counselor.
Chromebooks
Students taking Summer School English should turn in their Chromebook at the end of the school year as they will be given a loaner to use during Summer School.
Breakfast & Lunch
Seymour Community Schools will offer free meals for all students attending Summer School. A grab & go breakfast will be available from the cafeteria. Lunch will also be provided but the National School Lunch Program guidelines require that students eat lunch in the cafeteria. A grab & go option will not be available. Adjust your student's pick-up time accordingly if he/she plans to stay for lunch.
Summer School Attendance Policy
Daily attendance is required. Tardies will not be tolerated. Absences and tardies may result in no credit being earned.
Transportation
No transportation is provided for Summer School
By accepting you will be accessing a service provided by a third-party external to http://shs.scsc.k12.in.us/