Welcome to SHS Student Services!



Guidance Counselors

NEWS

Mr. William "Billy" Harmon: Students A-E
Mrs. Nikki Storey: Students F-L
Mr. Randy Fife: Students M-Q
Mrs. Sheana Harmon: Students R-Z


Mrs. Tina Smith, Registrar


Mrs. Spivey, Administrative Assistant






Student Services Phone Number: 812-522-4384 x1207 or x1149




Student Services Fax Number:

812-

522-0813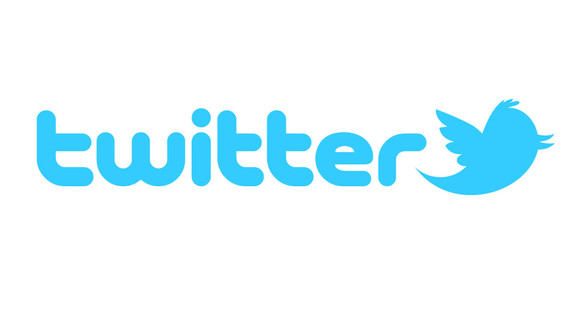 Follow us on twitter!!! @SHSStudentSvcs



College Visit Information
Juniors and Seniors, are you wanting to learn more about a certain college or university?


Student Services can help!


Several colleges and universities are planning visits to SHS!!!
.
Please read the list below and if you are interested in attending a visit, sign up in Student Services.


CHECK BACK OFTEN! VISITS WILL BE ADDED AS THEY ARE SCHEDULED!



Thursday, October 4th at 10:30 am-University of Indianapolis (Juniors and Seniors only)

Financial Aid Information Presentation-Wed., October 10th, 5:30pm to 6:00pm (High School Auditorium prior to the College Fair)

Jackson County College Fair-Wed., October 10th, 6:30pm to 8:00pm (High School Cafeteria) Everyone is welcome!


AP SCORE INFORMATION

SiteID: LIN17563
Login: 3989878