Principal Update - May 3, 2021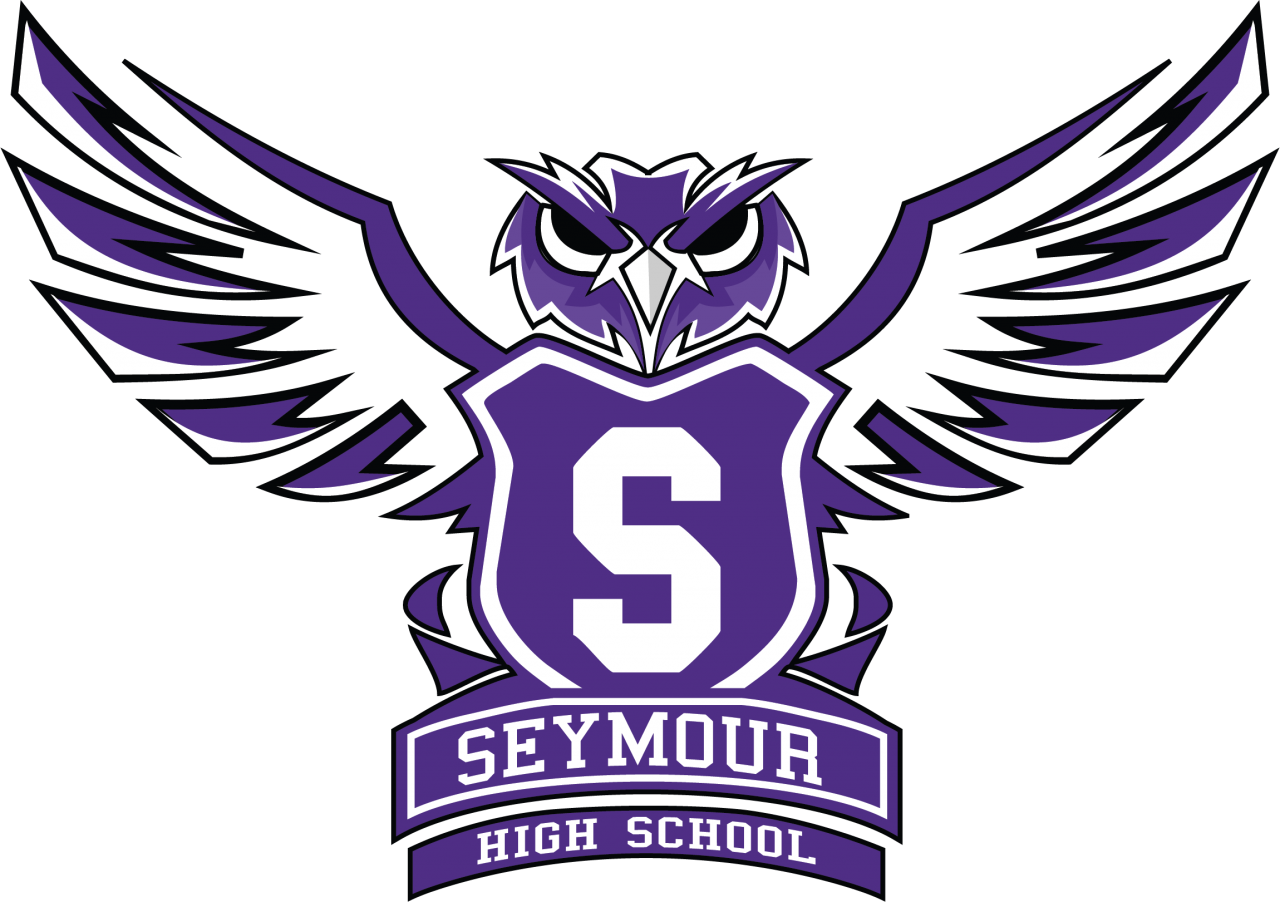 May 2021
I looked in the mirror this morning and I thought, "It's MAY!" Can you believe it's May already? When I was younger, May was so important to me, because it is the month I was born, and it meant that school was almost over. As we set our sights on the culmination of the school year, graduation, we work diligently, daily, to make sure that we finish the 2020-2021 school year in a strong fashion. We also look ahead to next school year and the many new faces we will have on both sides of the desks. May is a very busy month as our calendar indicates:

May 2 Seymour Scholar Dinner
May 8 SAT
May 3-7 National Teacher Appreciation Week
May 13-16 SHS Musical "Mary Poppins"
May 17 Senior Dinner
May 19 Band Concert
May 21 Honor Day, Graduation practice
*Parents will not be able to attend Honor Day this year. Beginning at 8:45, Honor Day will be livestreamed at
http://bit.ly/2021shshonor
May 22 Archery Banquet
May 24 Band Banquet
May 26 Chromebook collection (in building students)
May 28 Last day of school for students
May 28 Prom/After Prom
June 1 Last day for teachers, speaker rehearsal
June 3 Scholar Parent Meeting
June 6 Commencement 2:30 p.m.
June 7 Summer School begins
Years ago I wanted May to "go fast" to get to my birthday and then get to the end of the school year. Times have changed and so has my opinion of May. When I see the older man in the mirror, and I know it's May, I want the time to go slow. We have much to do before the end of school and adding one more year to my age is not as fun as it used to be.
Sincerely,


Greg Prange
Principal
By accepting you will be accessing a service provided by a third-party external to http://shs.scsc.k12.in.us/