Principal Update - January 12, 2021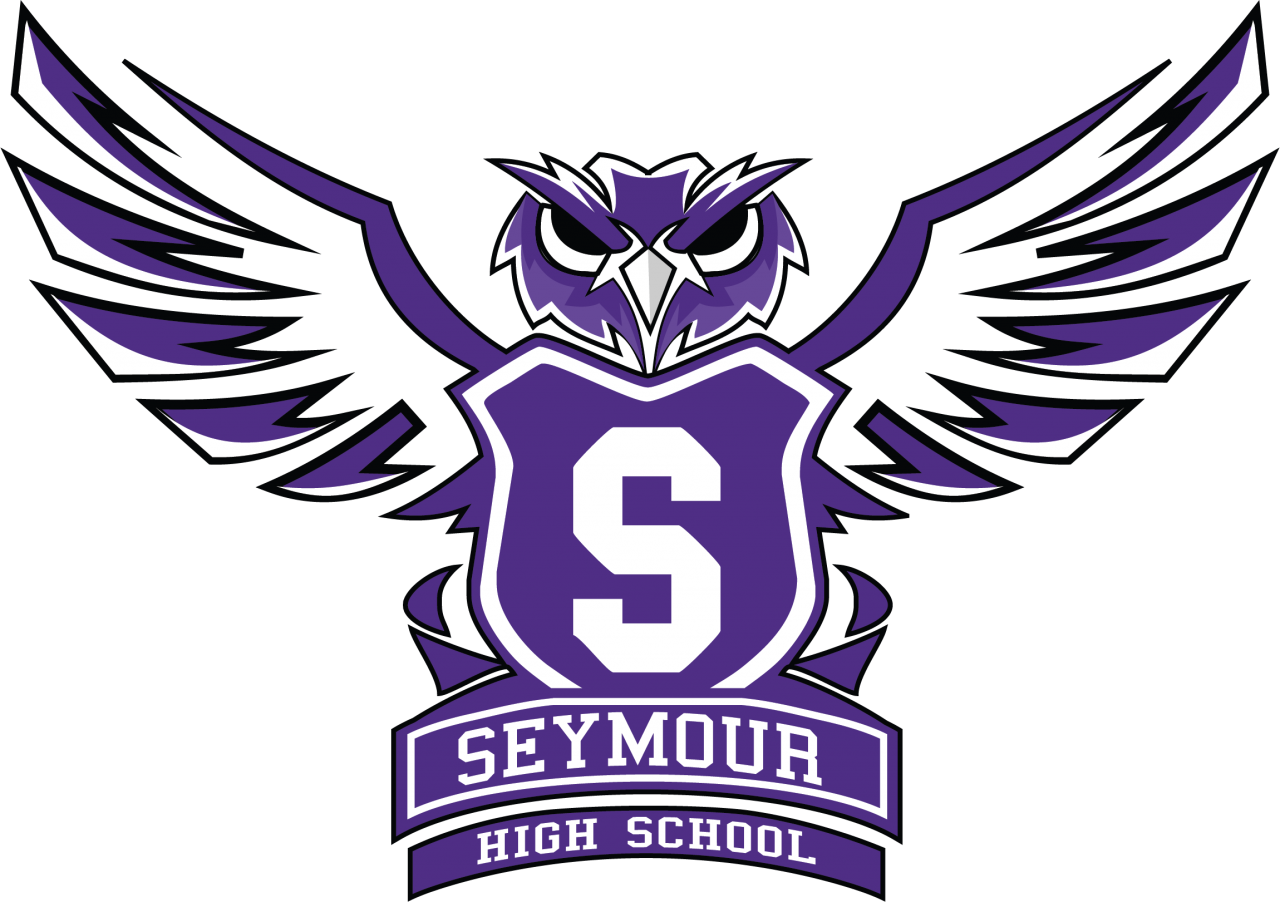 January 2021
Happy New Year! We are ready to usher in the second half of our 2020-2021 school year. Report cards will be available online on January 13. Mid-term graduates have moved on with life after high school. We are still awaiting our ECA retesting results so we can do future planning. We have many mandated tests coming up and, as sent home earlier, these tests must be administered at school. More info on each test will be coming.
A new year means new beginnings for many people. Many students get new teachers or new classes. Teachers may get new students or may teach new classes. But a new year is a macrocosm of a new day each and every day. It is the culmination of putting away an entire year's worth of occurrences with the hopes and dreams of a more prosperous or successful year to come. But how this prosperity or success is measured depends on your goals. What might be considered success to one person, or to one school, might not be success to another. What will be your goal(s) this year? Some people call these "resolutions." I've had a lot of resolutions over the years. They usually involve saving more money or losing weight. They all sound great as I start the New Year, but then there is an unexpected repair bill or medical issue to pay. And why does food always smell so much better when you are trying to diet? Anyway, I invite you to choose a resolution that is attainable. Pick one that will challenge you, but is totally within reach with a little extra effort.
Personally, I'm glad 2020 is over. The last 10 months have been extremely exhausting professionally and personally. We have all experienced loss of some magnitude. We have lost love ones. We have lost incomes and jobs. We have lost education. We have lost normalcy. We have lost trust. We have lost ______________ (you can fill in the blank.) The list seems to go on and on. But while I was reading my devotions the other day, I was reminded that there is one thing we cannot afford to lose. Hope. Hope for better health. Hope for a return to normalcy. Hope for a brighter future for our students, our community, and our world.
When looking at student grades from the first semester, we need more "buy in" from many students. Whether we are all in school, in a hybrid situation, or all at home learning virtually, student ownership of their education is the most important piece of the puzzle. We start over on January 11, 2021. Teachers will be ready to get back at it. We need students to be on board as well.
I hope that 2021 is a better year for all of the SHS family. If you have any questions, please give me a call.
Happy New Year!
Greg Prange
Greg Prange
Principal
By accepting you will be accessing a service provided by a third-party external to http://shs.scsc.k12.in.us/