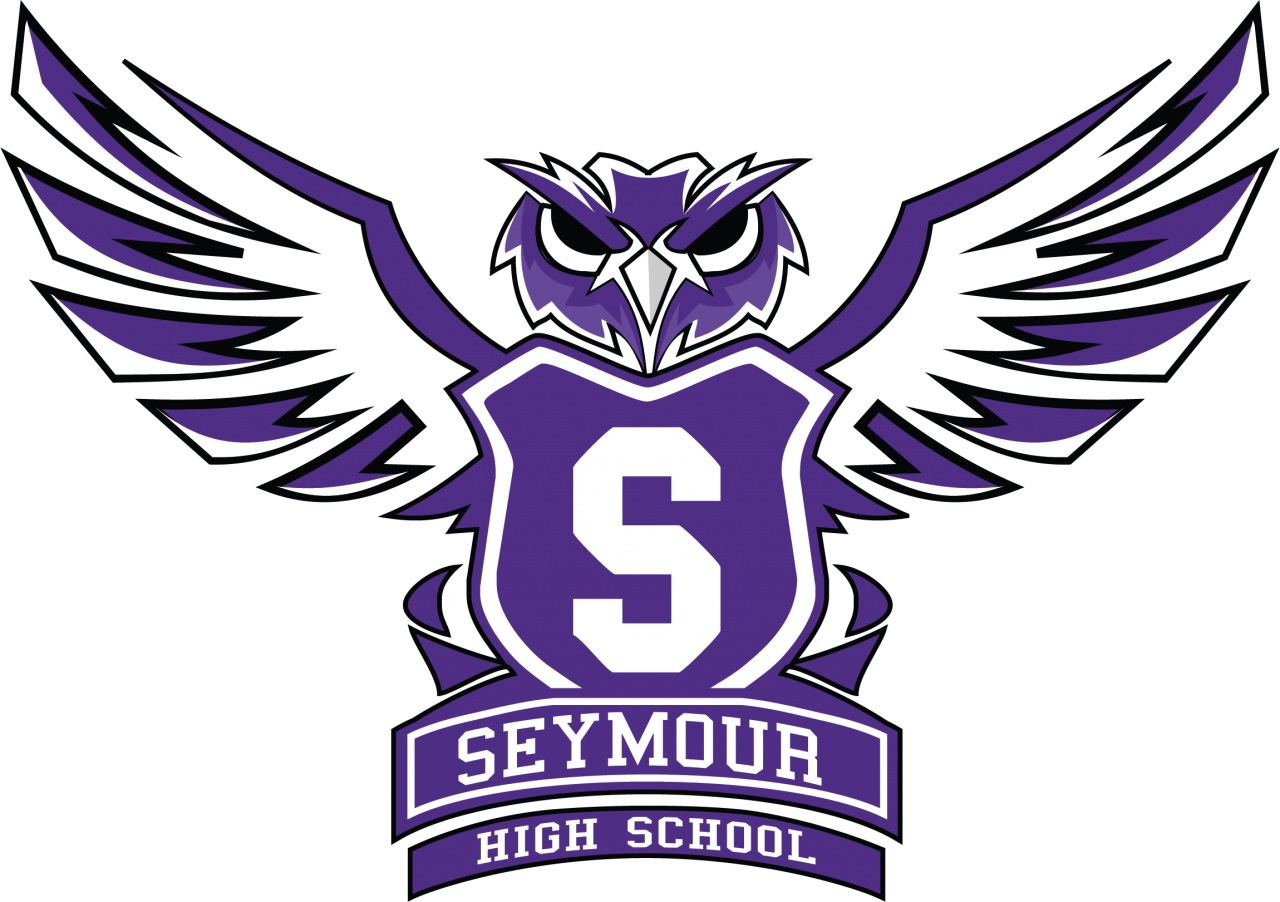 Live Stream for the SHS Honor Day is found at the following link:
http://bit.ly/2021shshonor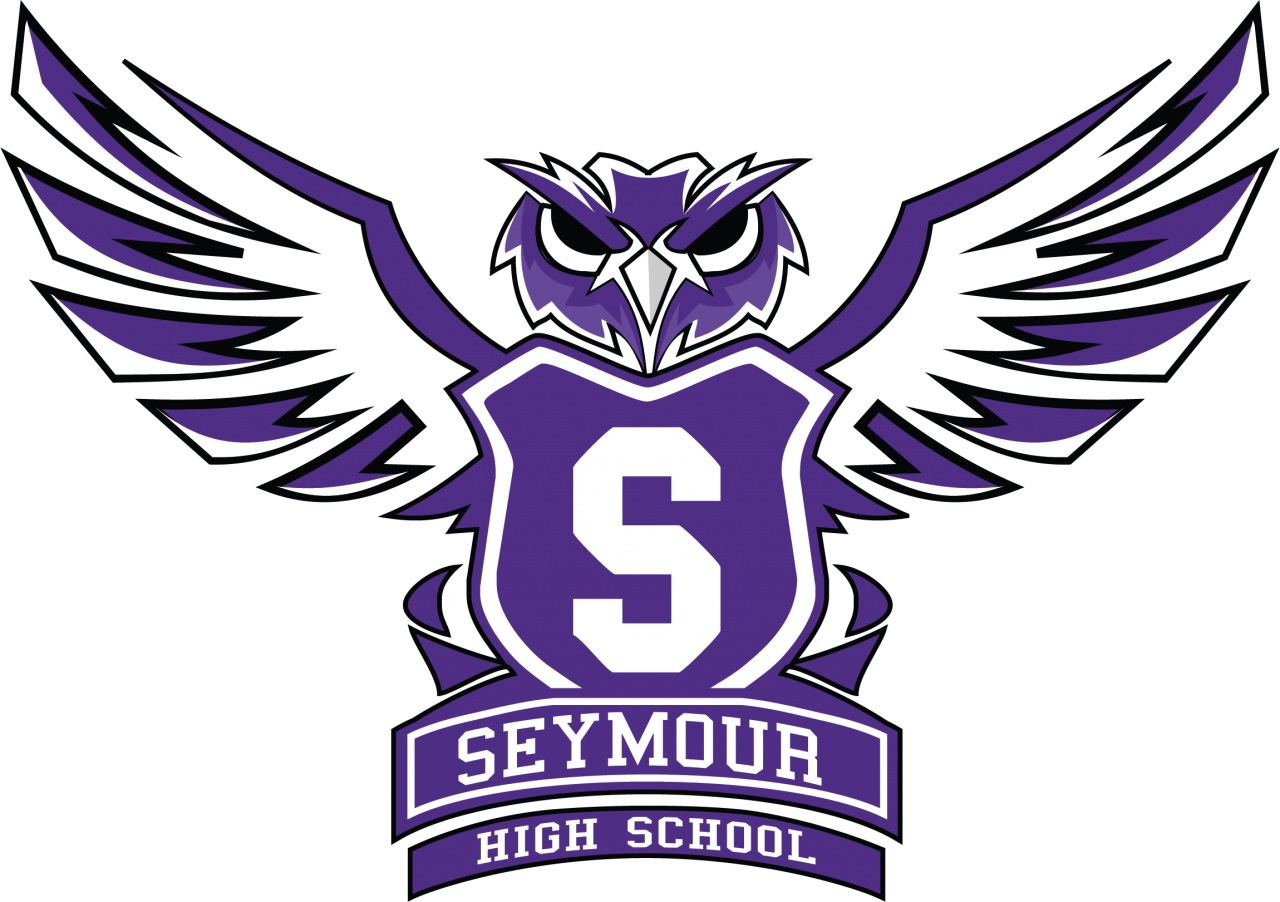 October 2021
The leaves are starting to change, the nights are getting cooler, and the days are getting shorter. We have just finished a round of parent/teacher conferences at Seymour High School. Parent/teacher conferences are not the only way to contact your students' teachers. Please use email, telephone, or Harmony Portal to stay in touch with your students' grades. If you would like to meet with a teacher, please contact student services at 522-4384.
It's hard to believe that we are talking about graduation already, but seniors will soon meet with representatives to order graduation announcements and caps and gowns. Seniors will also participate in mock interviews this month. This is an excellent opportunity for our students to gain experience by talking to experts in their chosen field.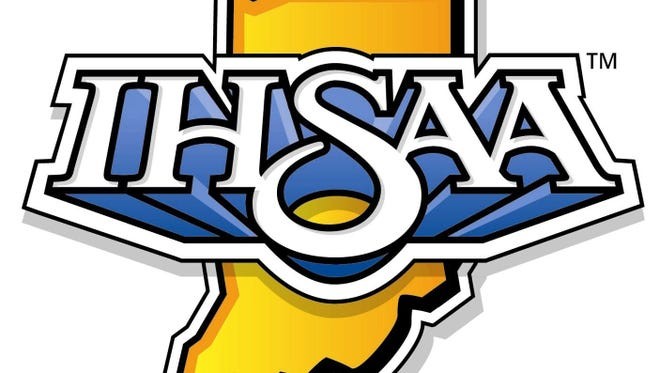 IHSAA Guidance Regarding Pre-Participation Physical Examinations and Consent Forms for the 2021 School Year
By accepting you will be accessing a service provided by a third-party external to https://shs.scsc.k12.in.us/