Financial Aid & Scholarships

Financial Aid & Scholarships
Click "Scholarship List" below to access the available scholarships for the Class of 2022.
Scholarship List
Students, please check the websites of colleges you are considering for scholarships specific to those schools.

New Resource!!!! Purdue Global 45+ Scholarships for Minority Students
Free Scholarship Search and Resources!
http://www.fastweb.com/
Raise Me
http://www.raise.me
New!!! Free Scholarship Search!!
https://www.goingmerry.com

Collegeboard Scholarship Opportunities
https://opportunity.collegeboard.org/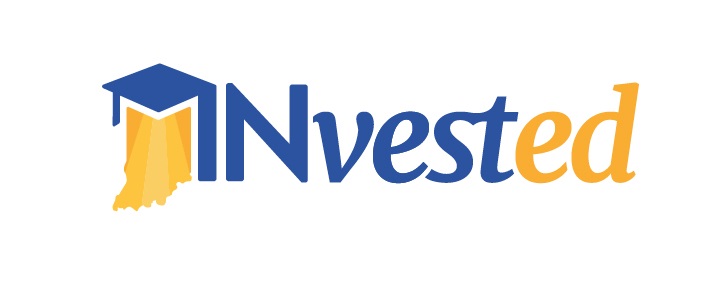 INvestEd is a free resource for Hoosier students and parents looking for help with college planning and financial aid. At INvestEd, we help families understand how to fund college wisely to help minimize potential education debt.

https://www.investedindiana.org/
21-22 INvestEd College Planning Guide
INvestED Financial Night Presentation 21-22

INvestED Finalizing Financial Aid 2022
FAFSA:
www.fafsa.gov
Federal Student Aid 2021-2022:

https://studentaid.ed.gov




Seniors planning to enroll in college for fall 2022 should file the FAFSA

before April
15th, 2022
.

Juniors planning to graduate midterm next school year and attend
college in the spring need to submit the FAFSA

before April 15, 2022

.
Click the following link for FAFSA ID help:
Creating Your FSA ID for Filing the FAFSA
A great way to plan for college including a free college cost estimator...
Indiana College Cost Estimator:
http://www.indianacollegecosts.org/