Principal Update - January 13, 2021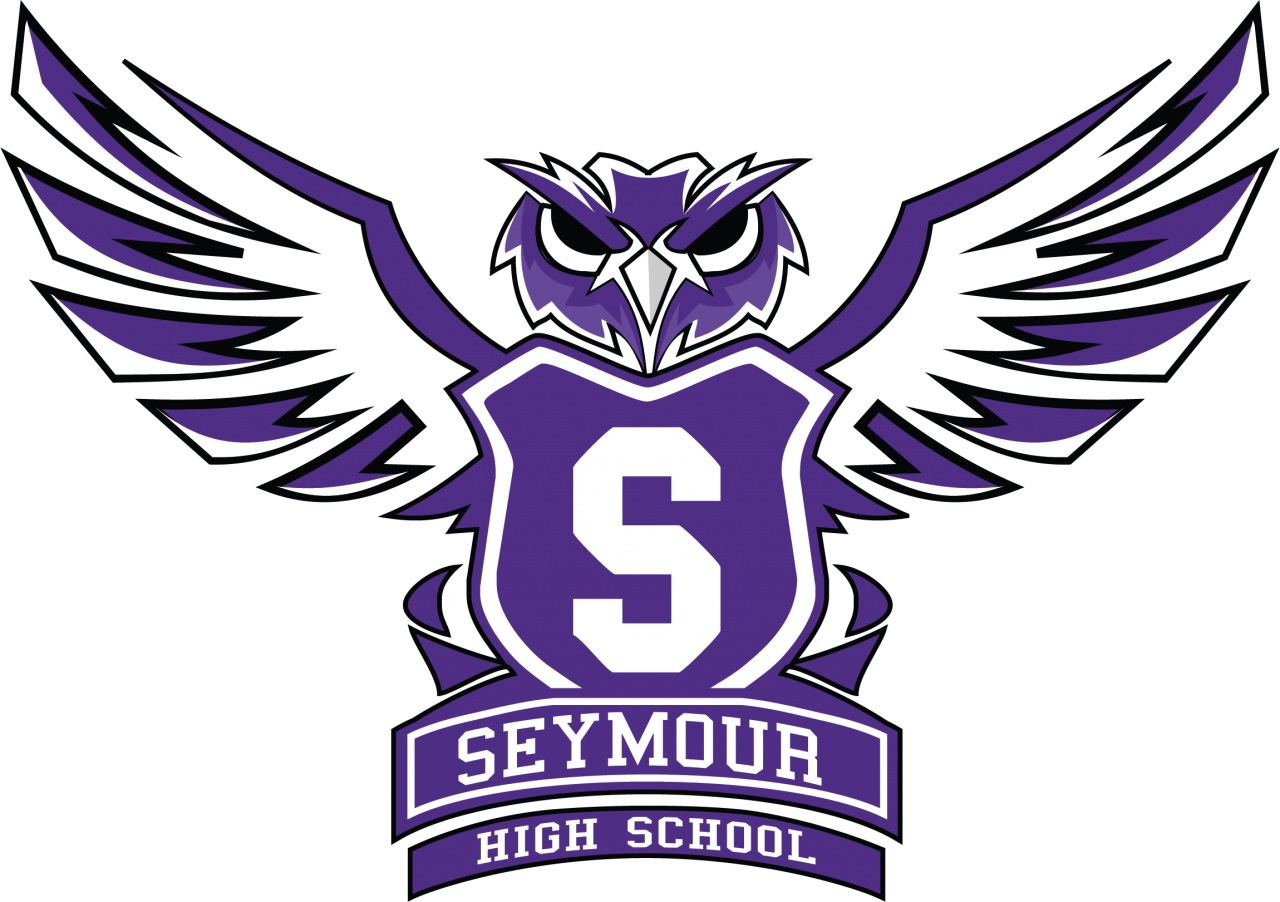 January 2022
Happy New Year! We are ready to usher in the second half of our 2021-2022 school year. Report cards will be available online on January 14. Plans at this time are to print them and send them home with students. Mid-term graduates have moved on with life after high school. We are still awaiting our ECA retesting results so we can do future planning. We have many mandated tests coming up. WIDA, ISTEP, and SAT are all initials becoming very familiar with most of us.
A new year means new beginnings for many people. Many students get new teachers or new classes. Teachers may get new students or may teach new classes. But a new year is a macrocosm of a new day each and every day. It is the culmination of putting away an entire year's worth of occurrences with the hopes and dreams of a more prosperous or successful year to come. But how this prosperity or success is measured depends on your goals. What might be considered success to one person, or to one school, might not be success to another. What will be your goal(s) this year? Some people call these "resolutions." I've had a lot of resolutions over the years. They usually involve saving more money or losing weight. They all sound great as I start the New Year, but then there is an unexpected repair bill or medical issue to pay. And why does food always smell so much better when you are trying to diet? Anyway, I invite you to choose a resolution that is attainable. Pick one that will challenge you, but is totally within reach with a little extra effort.
As we move into the second semester, we work every day to restore the normalcy that we lost over the last 22 months. Some students (and adults) have adjusted better than others. Let's all work together to keep a good, positive attitude with each other. We are all in this together while we continue to live in these pandemic times.
When looking at student grades from the first semester, we need more "buy in" from many students. Our new corporation attendance policy is meant to place even more emphasis on the importance of being in school every day, all day. School attendance is not optional. By state law, it is mandatory.
I hope that 2022 is a better year for all of the SHS family. If you have any questions, please give me a call.
8th grade students and parents have a choice of which night they come to orientation. January 24 and 26 are the evenings. The meeting will be held in the auditorium from 6:30 p.m. until 7:15 p.m. We can't wait to meet the Class of 2026!
Happy New Year!
Greg Prange
Greg Prange
Principal
By accepting you will be accessing a service provided by a third-party external to https://shs.scsc.k12.in.us/