Principal Update - October 1, 2021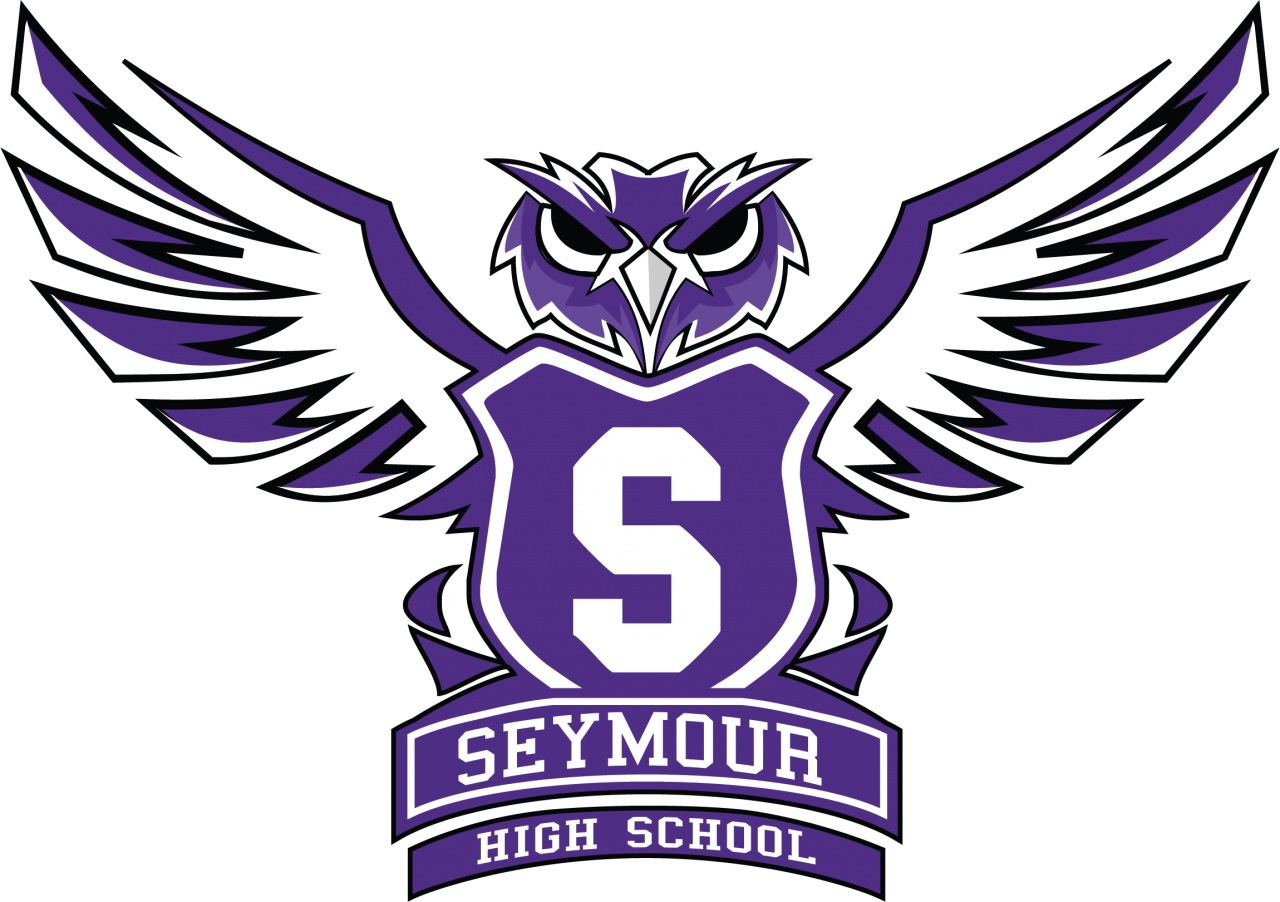 October 2021
The leaves are starting to change, the nights are getting cooler, and the days are getting shorter. We have just finished a round of parent/teacher conferences at Seymour High School. Parent/teacher conferences are not the only way to contact your students' teachers. Please use email, telephone, or Harmony Portal to stay in touch with your students' grades. If you would like to meet with a teacher, please contact student services at 522-4384.
It's hard to believe that we are talking about graduation already, but seniors will soon meet with representatives to order graduation announcements and caps and gowns. Seniors will also participate in mock interviews this month. This is an excellent opportunity for our students to gain experience by talking to experts in their chosen field.
Some upcoming events for the month of October:
October 2 SAT at SHS
October 5 Senior meeting
October 6 FAFSA meeting/College Fair
October 11/12 eLearning days
October 13-15 Fall Break, No School
October 12 End of first nine weeks
October 18 First Quarter Report Cards available on Harmony
October 19 Seniors order graduation announcements/cap and gown measurements
October 19/20 Student Pictures....all students will have their picture taken
October 22 Round 2 COVID clinic
October 23 ACT given at SHS
October 26 9th grade meeting, 10th and 11th grade PSAT, 12th grade college visit, job shadow, volunteer
November 1 Senior interviews begin

As I did last month, I would like to emphasize this point again. Parents, please use Entrance/Exit 3 and Exit 1 only. Entrance/Exit 2 is intended for student use only. Minimizing the left hand turns into the student parking lot off of northbound Community Drive will help keep traffic moving and the road clear. Please remember that for safety reasons, Exit 1 is a RIGHT TURN ONLY exit.
Also, if your child is going to miss school, please notify us as soon as you know of the absence so that we can excuse the absence. Call us at 812-522-4384 and choose option 2 or extension 1238. Having the absence excused in advance will prevent the student from being marked UNEXCUSED because we are unaware of why the student is missing.
As always, if you have any questions, please give us a call or an email. We are ready to help.
Greg Prange
Principal
By accepting you will be accessing a service provided by a third-party external to https://shs.scsc.k12.in.us/