Student Services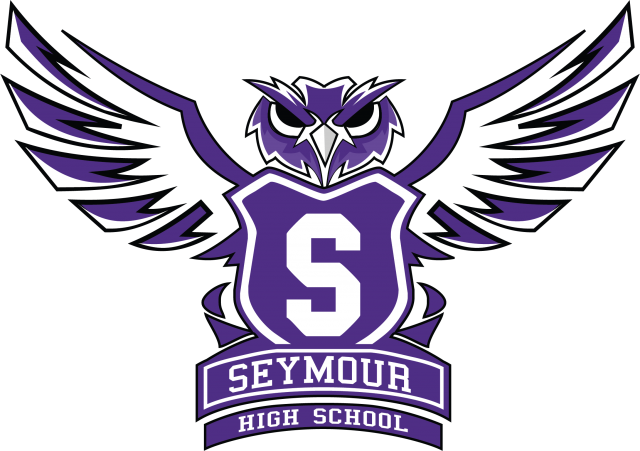 Welcome to SHS Student Services!
Guidance Counselors

News

Attendance

Mrs. VanLiew: Students A-C

vanliewj@scsc.k12.in.us


Mrs. Ude: Students D-I

udek@scsc.k12.in.us


Mrs. Storey: Students J-N

storeyn@scsc.k12.in.us


Mr. Fife: Students O-R

fifer@scsc.k12.in.us


Mr. Kolish: Students S-Z

kolishj@scsc.k12.in.us



Mrs. Holly Cornn, Registrar


cornnh@scsc.k12.in.us


Mrs. McKenzie Nall, Administrative Assistant


nallm@scsc.k12.in.us






Student Services Phone Number: 812-522-4384 x1207 or x1149


Student Services Fax Number: 812-

522-0813

Mrs. Kaiser, Attendance






Contact Attendance:




812-522-4384 x1238




kaisers@scsc.k12.in.u

s



Follow us on twitter!!! @SHSStudentSvcs
CampusReel is a great resource for students to get a more complete picture of what college life is all about. The site provides 12,000+ authentic, unscripted videos created by current students at hundreds of colleges/universities around the country.
https://www.campusreel.org/

College Visit Information
Juniors and Seniors, are you wanting to learn more about a certain college or university?


Student Services can help!


Several colleges and universities are planning visits to SHS!!! Keep an eye out on annoucements for dates and times.

If you'd like to schedule your own college visit, please stop by Student Services to pick up a form.



SiteID: LIN17563
Login: 3989878